Global Food & Provisions Importer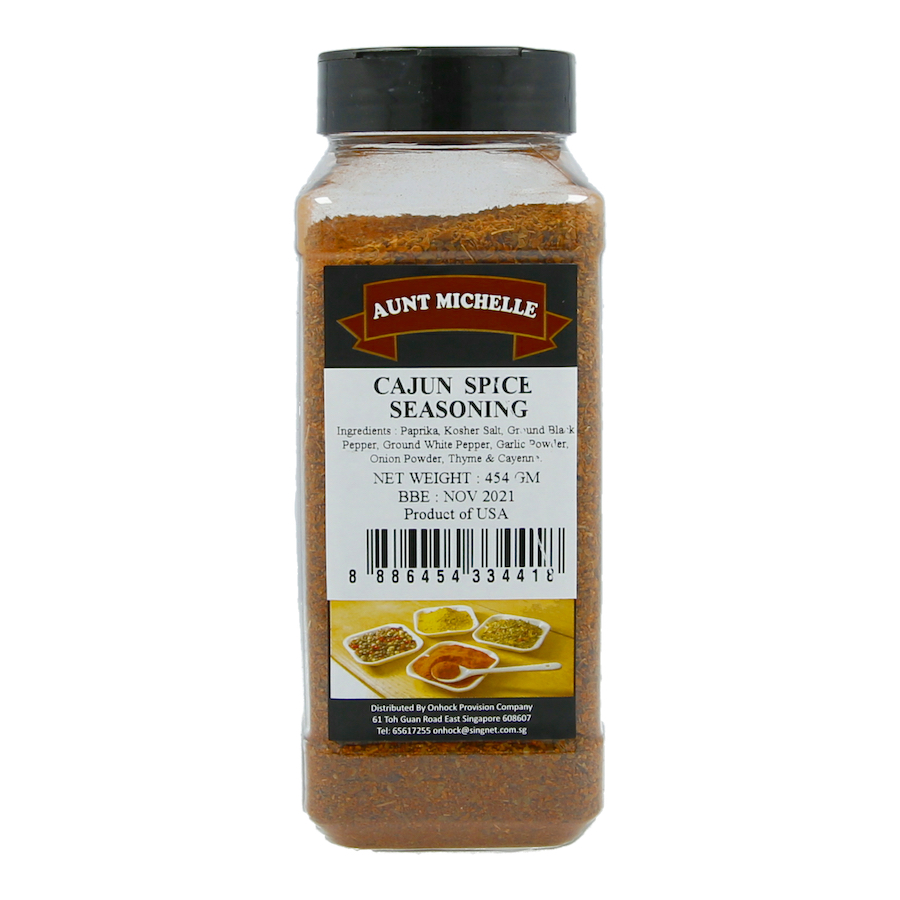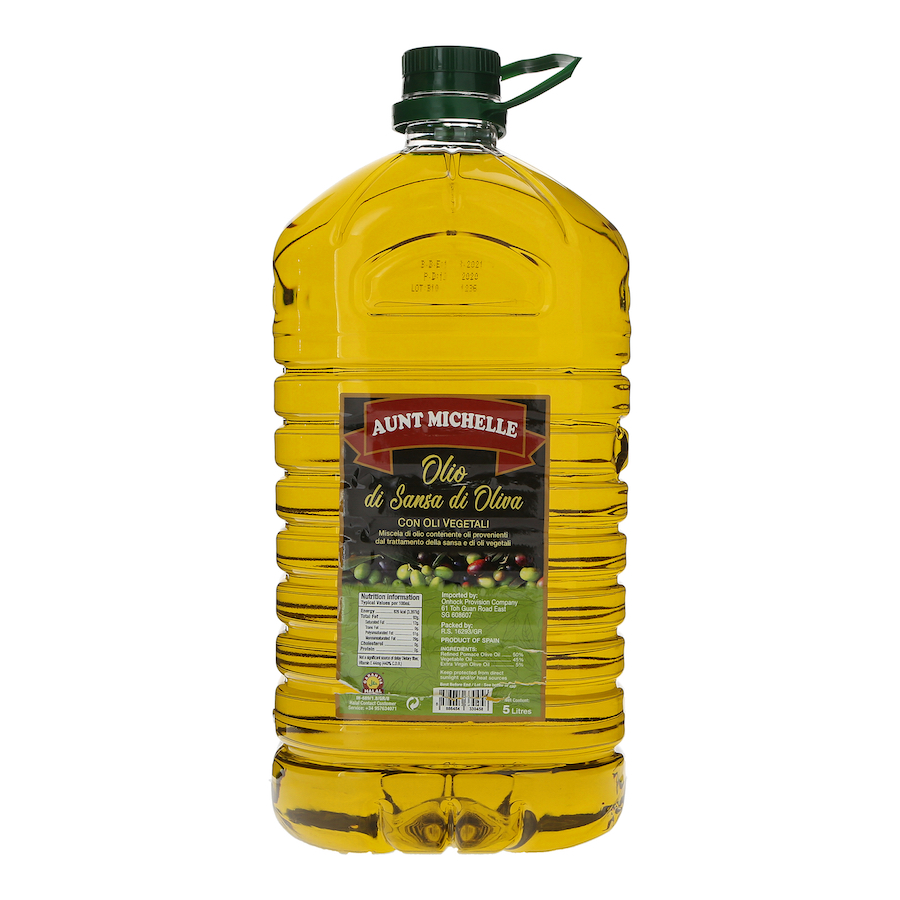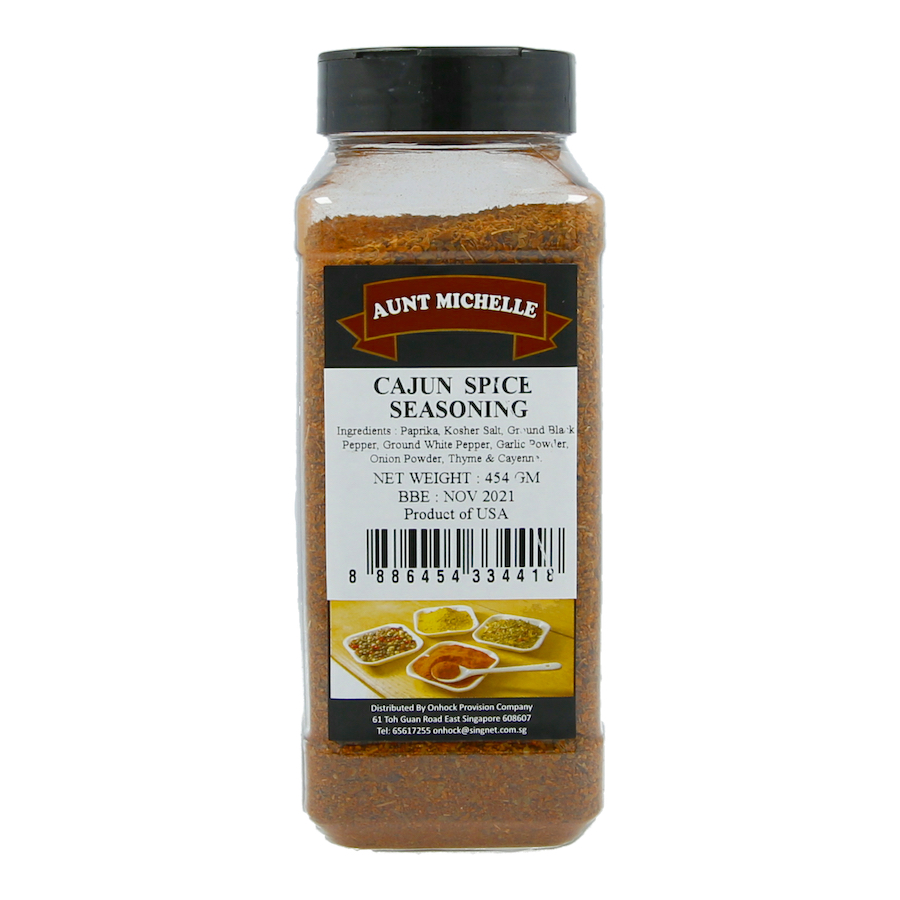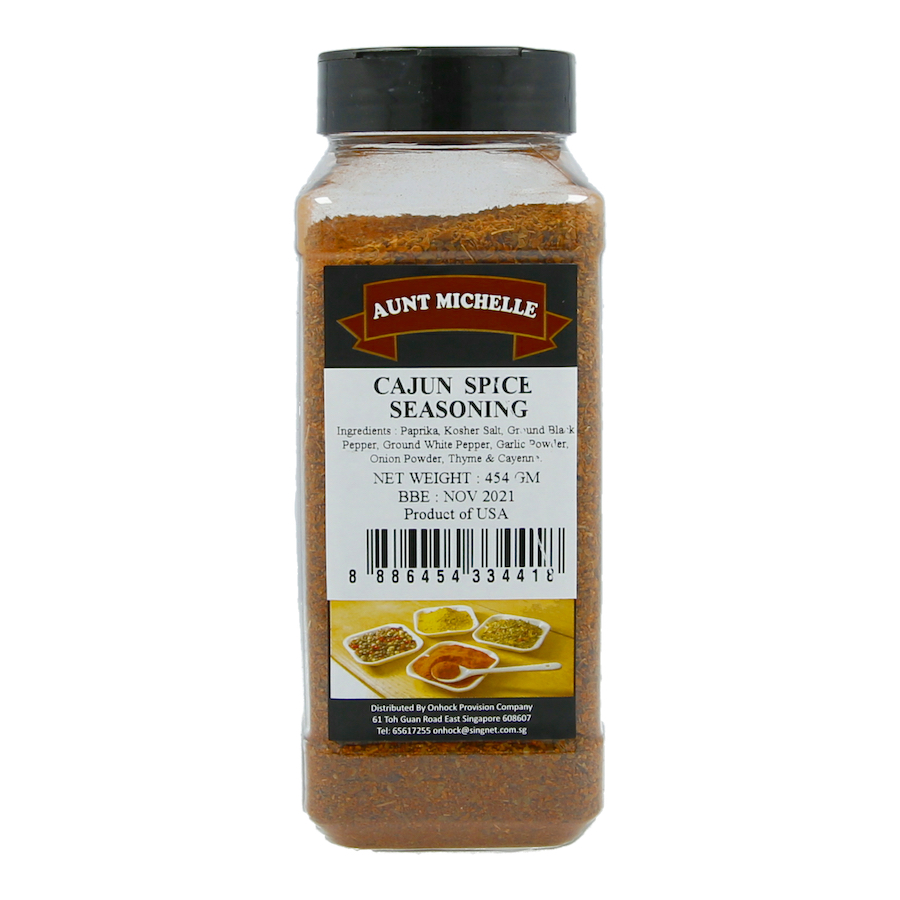 USA, SPAIN, ASIA
SOUTH AMERICAS, EUROPE
Office & Warehouse
61 Toh Guan East S608607
Wang Fu had its humble beginnings as a food peddler servicing the Commonwealth Armed Forces in the 1950s.  From the post-colonial time till now, Wang Fu has grown from strength to strength and is now an international importer & exporter of specialty foods.
We have since established ourselves as the leading distributor of dried foods and are able to satisfy any provisioning needs of our customers. We distribute and export to major resorts, Hotels, wholesalers across Southeast Asia, India & Africa.
Wang Fu is now homed in a 80,000 sq ft warehouse strategically located between the two transport arteries of Singapore, the Pan Island Expressway (PIE) and the Ayer Rajah Expressway (AYE), enabling us to fully leverage on the efficient port of Singapore to be logistically efficient to service the most demanding and urgent needs of customers both locally & overseas.
We believe every single customer is important and the business is built on solid foundations of Service, Reliability, Quality & Trust.
Throughout the years in business, we have catered to and expanded our services to a range of businesses in Singapore and regionally. We have grown from strength to strength to have great insight and understanding of the needs and requirements of each industry; allowing us to be flexible and sensible in our offerings.
The industries we currently support are:
Wholesalers
Retailers
Export Businesses
Hotels / Hotel Chains
Restaurants
Restaurant Chains
Cafes
Caterers
Schools
Shipping Chandlers
These are the main body of industries we support and aim to grow as we continue to support and create new relationships with businesses.